Delphi Community High School


Classes of 1870 - 2019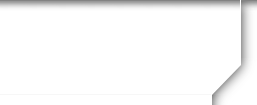 In Memory
Joe Robinson - Class Of 1955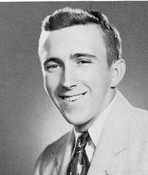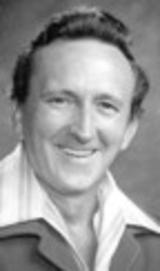 Joseph S. Robinson, 77, Burnettsville, passed away at 3:15 a.m Tuesday, Jan. 7, 2014, at his residence.
He was born Aug. 8, 1936, at Sleeth, in Carroll County, to John Walker Robinson and Bessie Mae (Simmons) Robinson.
Joe was a 1955 graduate of Delphi High School. He married Barbara L. Allen on Sept. 19, 1959, at the Idaville Church of God.
He retired from RCA in 1983 and worked for 20 more years at Wabash National in Lafayette retiring from there in 2006. He enjoyed playing euchre and horseshoe pitching.
Survivors including his wife are his sons, Randy Robinson (Jodie), Galveston, and Rick Robinson, Lafayette; sister, Betty Birch, Sleeth; eight grandchildren and 10 great-grandchildren.
He was preceded in death by his parents.
Services will be at 2 p.m. Saturday at Davidson Funeral Home, Delphi, with Pastor Dean Burnette officiating. Burial will take place at Davis Cemetery, Burnettsville
Visitation will be from 11 a.m. until the service Saturday.
Memorial contributions may be made to the American Diabetes or Cancer Association.
Online condolences may be left at www.davidsonfh.com