Delphi Community High School


Classes of 1870 - 2019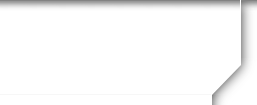 In Memory
Michael Myer - Class Of 1968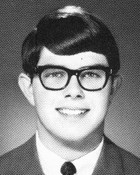 Michael D. Myer, 40, of West Lafayette, died in his home April 1, 1991.
Born Oct. 24, 1950, in LaPorte, he was the son of William "Bill" and Pat Morris Myer. His family moved to Delphi when he was two years old.
Myer served in the Navy during the Vietnam War and was discharged in 1974. He worked for the Mercantile Exchange in Chicago in 1976 and received his broker's license. For several years, he was a broker-dealer for Heinold Commodities, managing the Maryville, Tenn., office.
He was a former member of First Presbyterian Church in Delphi.
Surviving are his parents of Delphi and a sister, Jan Myer, of Indianapolis.
A memorial service will be held at 11 a.m. Tuesday at Horn Funeral Home, Delphi, with the Rev. Donald Ashley officiating. Private burial service will be at Musselman Cemetery, Camden.
Memorials may be made to the Diabetes of Carroll County Cancer associations.
Obituary notice taken from the Carroll County Comet, Wednesday, April 3, 1991