Delphi Community High School


Classes of 1870 - 2017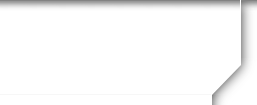 Not a member?
JOIN HERE
Find and click on your name.

Welcome to the Oracle Alumni Website.
This website has the potential of bringing many past graduates the ability to communicate with their classmates who they may have not spoken to in years. It also can aid in the planning or ignite class reunions either by class or by a group of classes. It can reunite teammates, band members, and various other school groups and bring back memories of elementary days, middle school days, and high school days from the playground to the school plays. The most important attribute would be to enhance a feeling of pride and cohesiveness between the school and community. Mellencamp's "Small Town" and Springsteen's "Glory days" express the nostalgia of times past but this website can bring the reality of reminiscing with your classmates about your school years.
ANNOUNCEMENTS
Congratulations to the 2 Inaugural Wall of Distinction award Winners, Chris Bradshaw, class of '71, and Dan McCain, class of '58. After graduation, Chris went on to launch what is now the African Library Project (ALP), gifting the opportunity of learning to hundreds of thousands of impoverished Africans. The ALP has shipped more than two million books to rural Africa in ten years, and has aided in constructing over 2,000 libraries. Dan McCain, after graduating from High School, attained a BS in Agronomy from Purdue University. Dan worked, for years, as a district conservationist, and near retirement became a public speaker for the Soil Conservation Service. He is now co-chairman of the all-volunteer Delphi Historic Trails and President of the Carroll County Wabash and Erie Canal Association.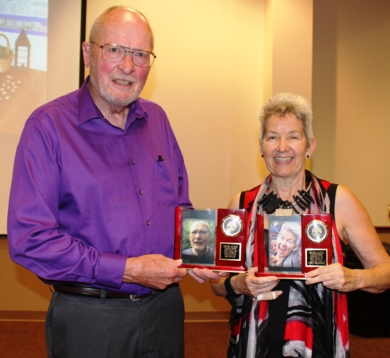 There was a public reception at the Wabash and Erie Canal Interpretive Center on Thursday, May 18, at 7pm ET to honor the winning nominees.
Delphi's progress with the Stellar Communities is gaining national attention as was reported on WLFI here.
This is a picture of two upgraded store fronts at the intersection of Old 25 and 421 on the Courthouse square. The store to the left will be a the new home of a Yogurt shop and the store on the right is the office of attorney Nick McLeland class of 1998.
Delphi's Uh Changing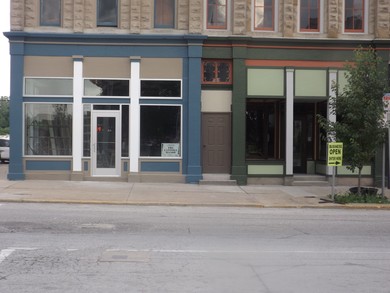 There are going to be two major building projects in Delphi which will provide a total of 44 one and two bedroom rental units all within walking distance of the town square. This is going to be a major attraction for potential newcomers and especially seniors to settle in our community. Both projects are to be completed by the fall of 2015.
One site will be located in the former Culligan building and the Centennial Carll Bros Block where there will be 16 lofts constructed. The former Culligan building was donated by the Young family to the Delphi Preservation Society. The Stellar Award given to Delphi last year is instrumental in enabling this construction to take place.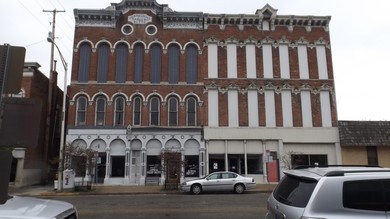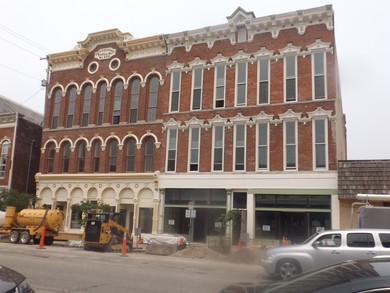 The second site is on North Market Street where the former Martins Used Furniture store and the REMC pole barn are located. The structure will contain 28 one and two bedroom units which will be owned by the Area IV Development Corporation who will be the site manager for both developments.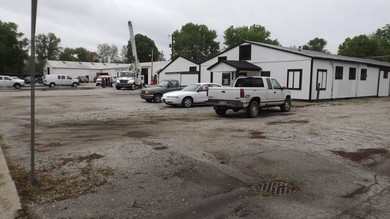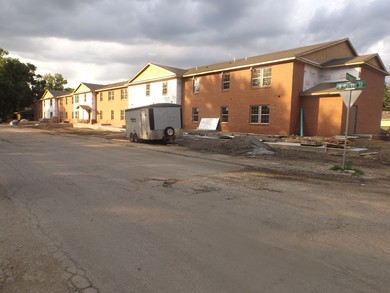 The apartments will be for all ages and although not government subsidized rents will be set according to the tenant's income. Renters could also participate in community action programs, such as rental and energy assistance. This is going to meet an ongoing need for cost efficient quality rental housing in Delphi. Check out Oracle Offshoots to see layouts of the apartments and lofts.
Check out the awesome new online version of the high school's Parnassus. Parnassus advisor Amy Tonsoni and her kids have done a fabulous job. Click here http://www.dchsparnassus.com/ and follow them on Twitter @dchsparnassus
---