Delphi Community High School


Classes of 1870 - 2023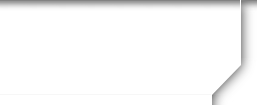 Oracle Offshoots
Newer businesses in Delphi and other improvements: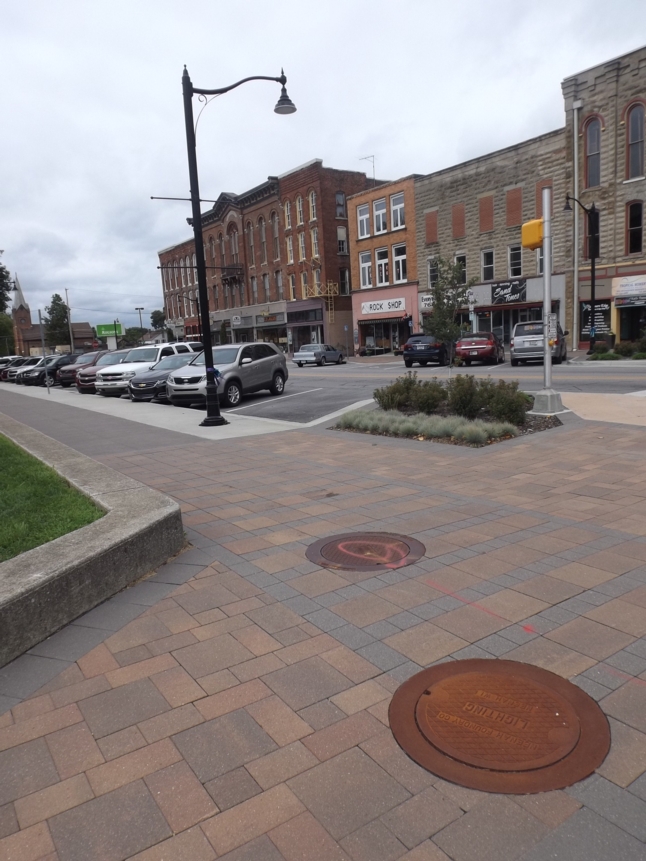 New sidewalks on the square and lighting.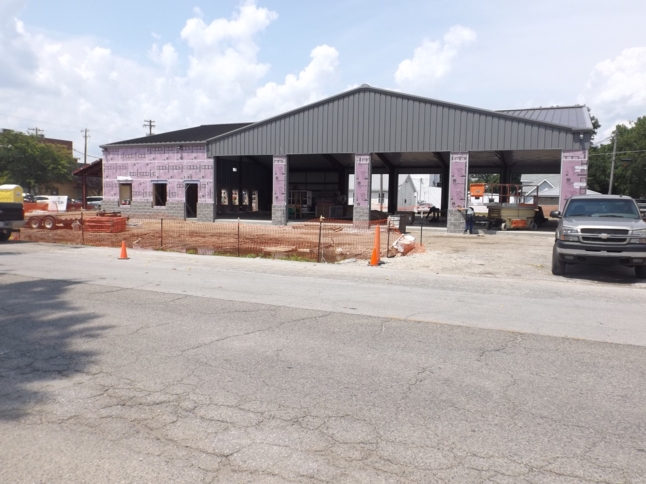 Our new fire station under construction where Jimmy Schafer's station used to be.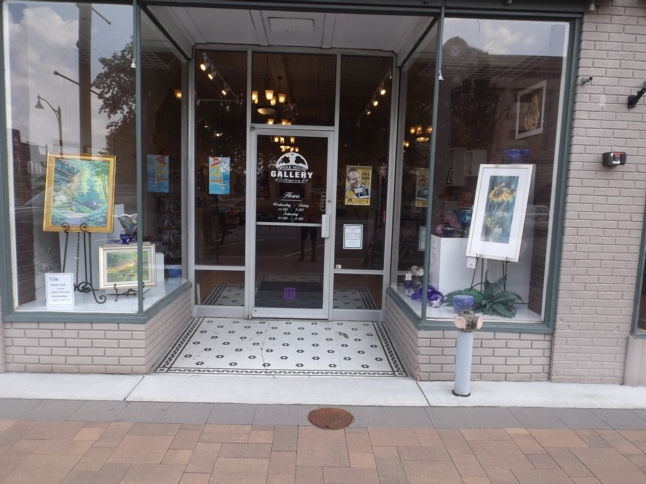 The Opera House Gallery - an art Gallery on the courthouse square.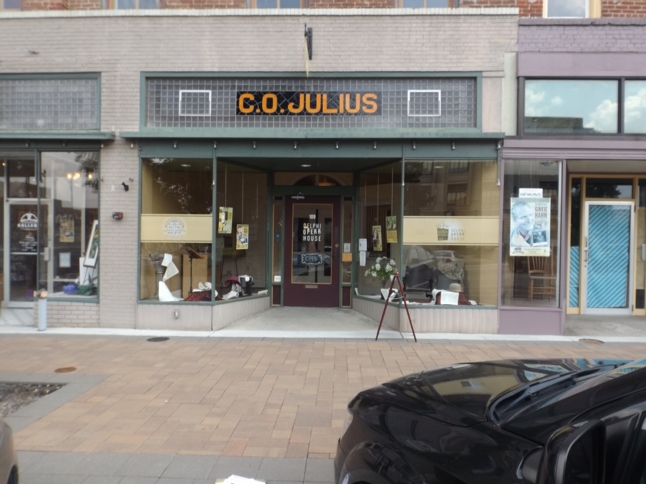 Box Office for the Delphi Opera House.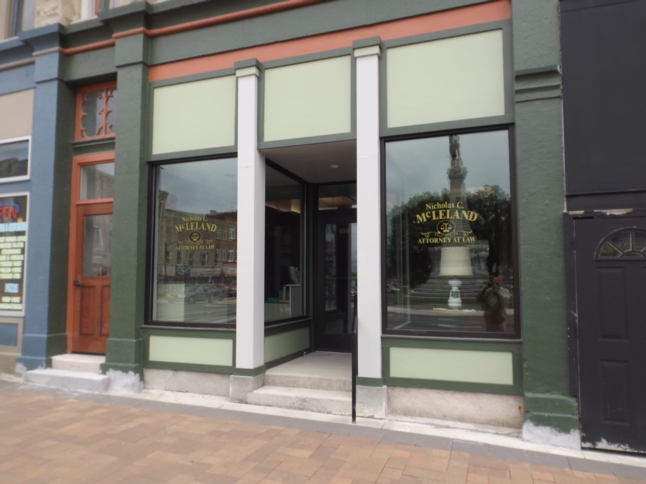 Nick McCleland' Law office .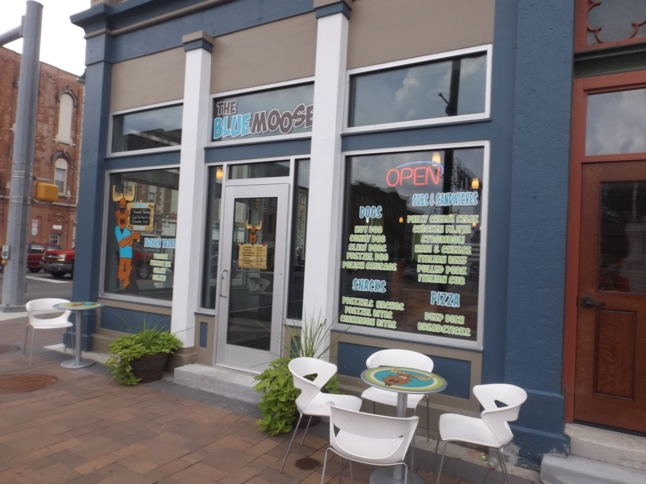 Blue Moose is a new Yogurt shop on the square.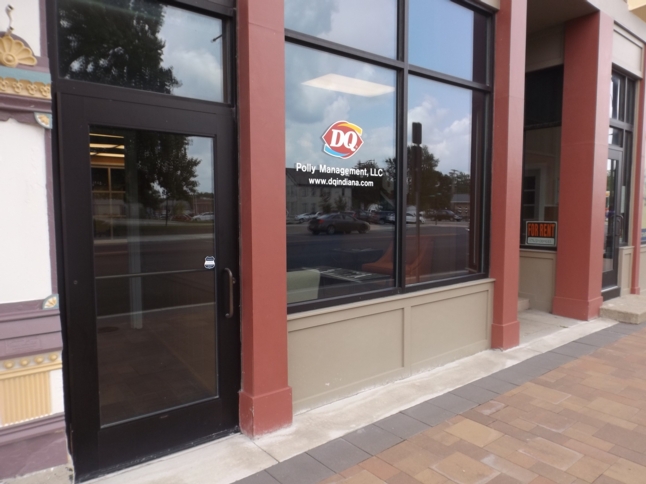 Dairy Queen corporate headquarters ison the square.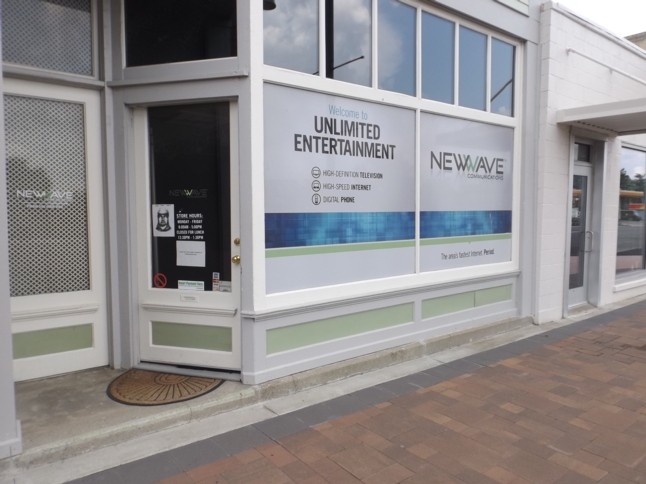 New Wave is a new internet company on the square.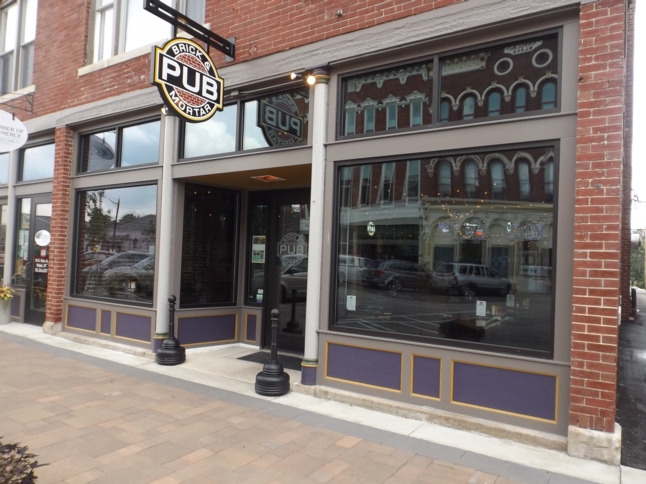 Brick & Mortar is a great new sports pub on Main Street. Try out their steaks.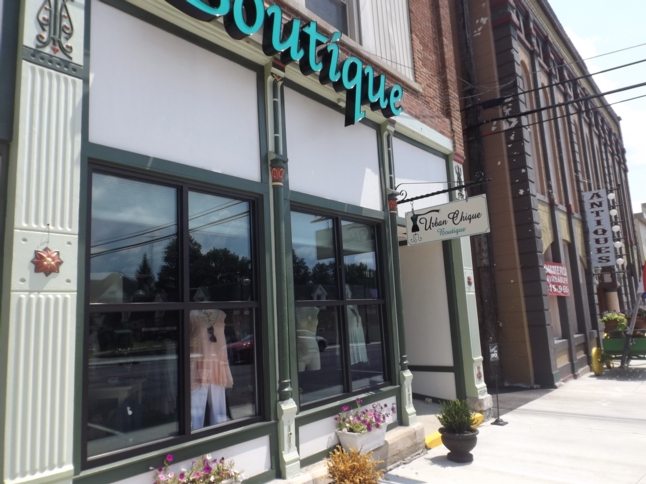 Urban Chique Boutique is a new women's clothing store next to the barber shop on Washington Street.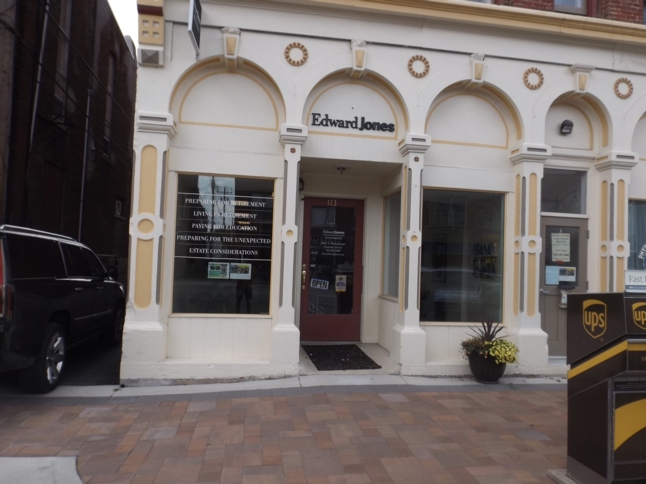 Edward Jones has moved to Main Street recently.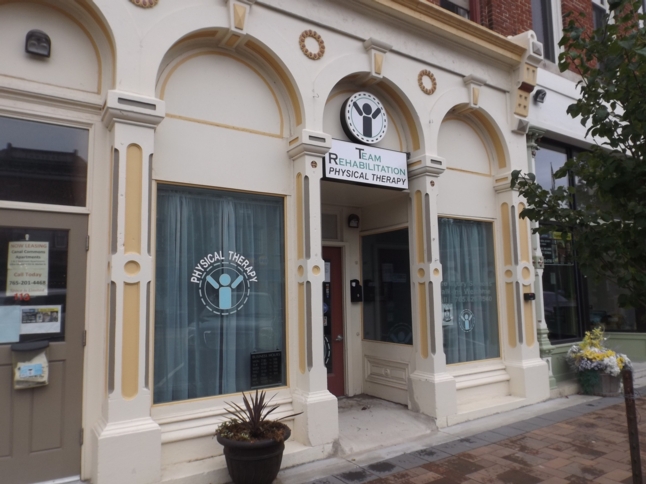 Team Rehab is a new physical therapy place on Main Street.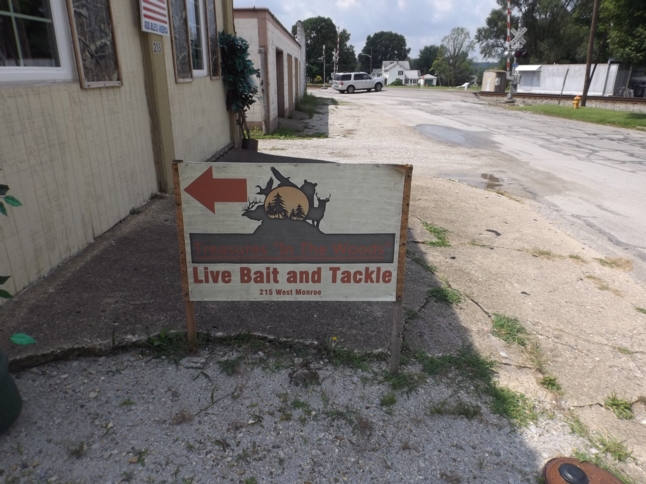 Treasures in the Woods processes deer, sells non-GMO seeds and has hunting & fishing supplies.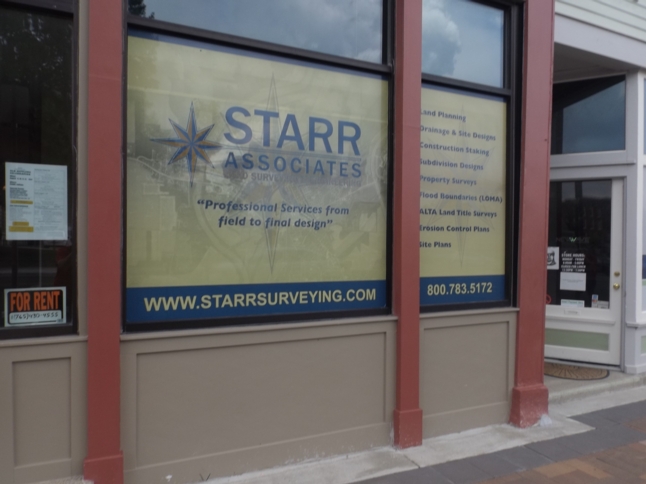 Starr Survey is on Main Street downtown.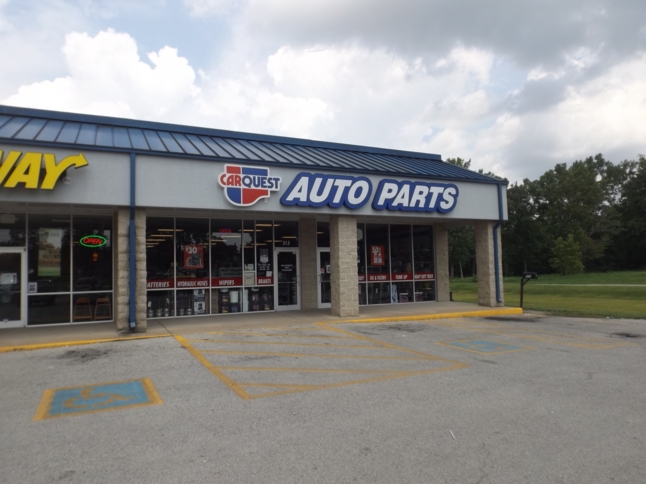 CarQuest Auto Parts is owned by Oracle alum Gabe Kane.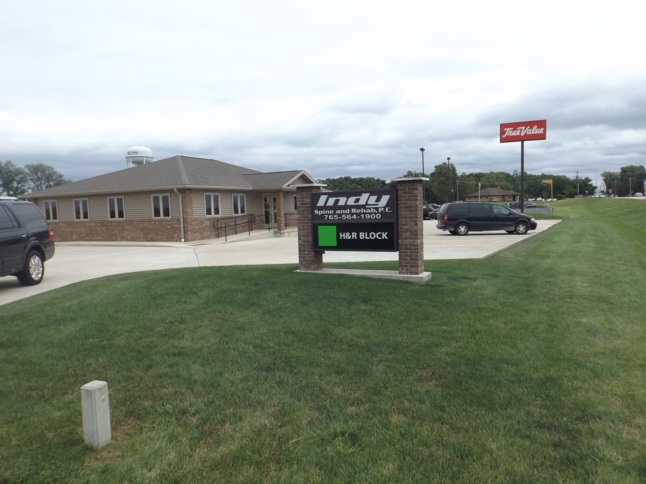 Indy Spine and Rehab is owned by Oracle Alum Ryan VanMatre. You can find him and H&R Block at the intersction of the corridor and 421.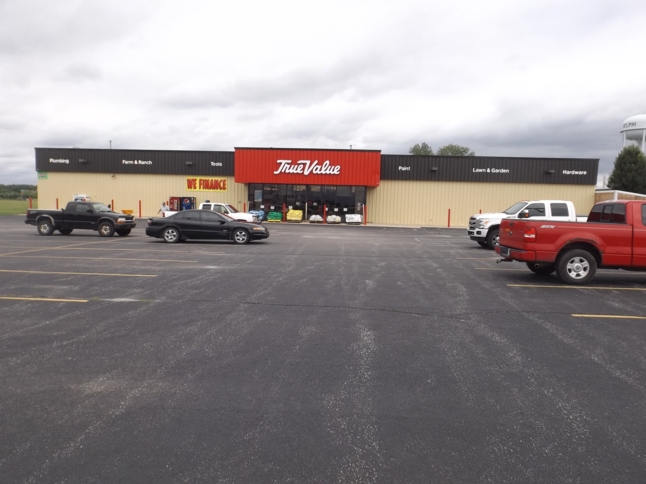 True Value in Flora has opened a branch out at the intersection of the corridor and 421.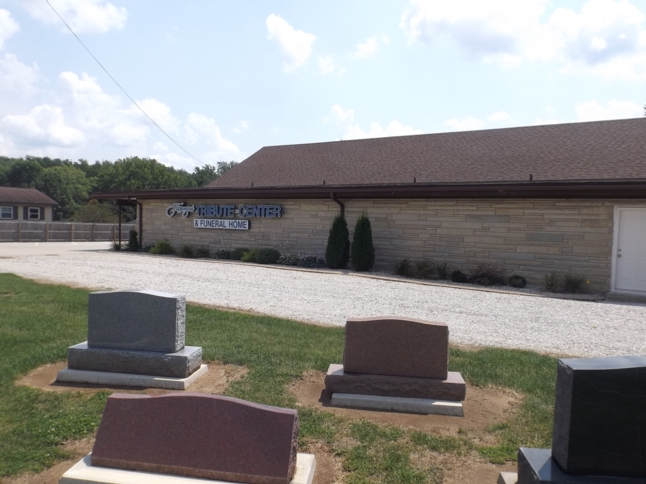 Hippensteel Funderal Home on Main Street is run by alum Paul Dunbar.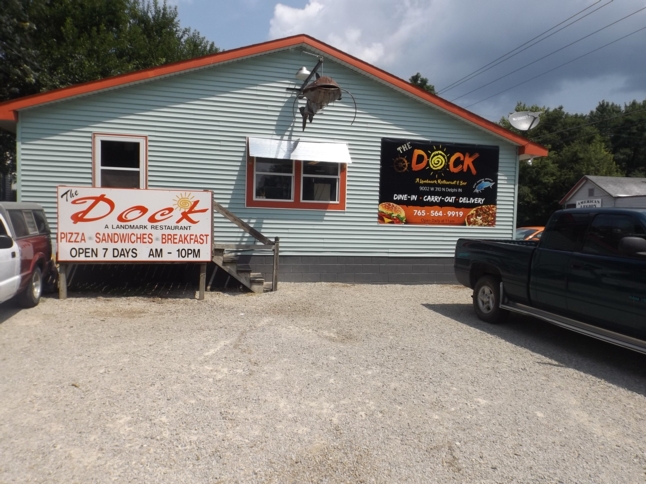 The Dock is located in Pittsburgh where Landmark used to be.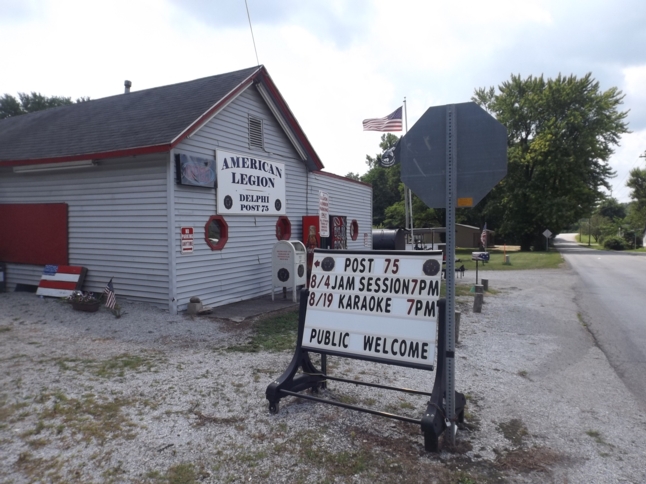 The American Legion has moved to where Sam's Fishhouse used to be in Pittsburgh.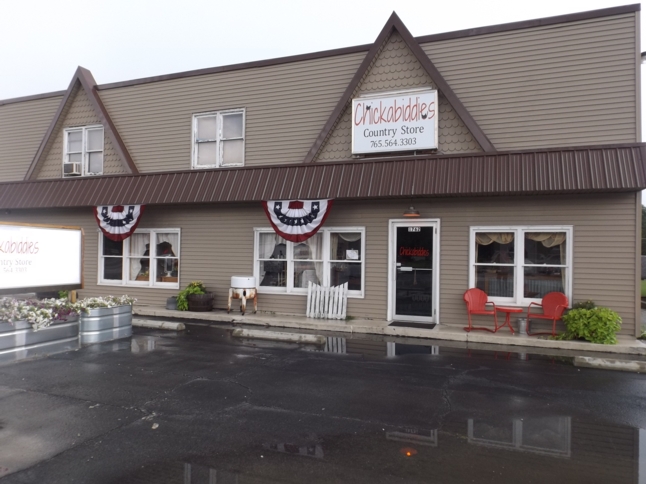 Chickabiddies is on 421 heading to Pittsburgh.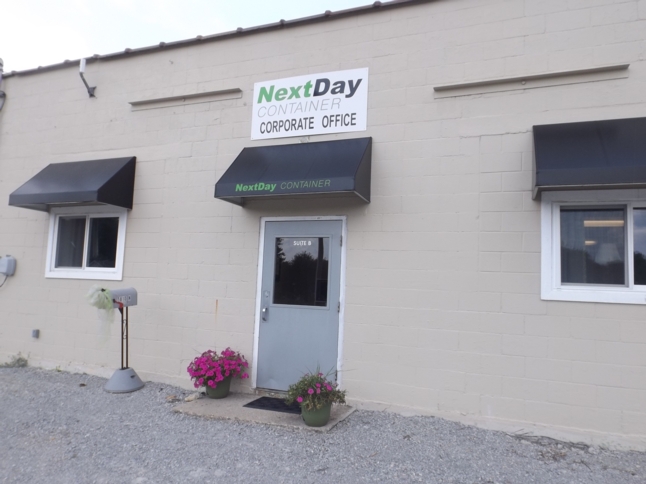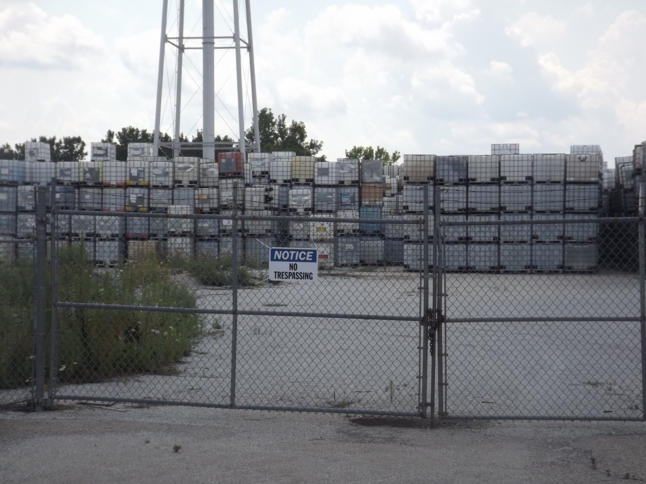 Next Day Container prepares for business reuse. This picture is just a small representative of how many they have. They are located in the old Globe Valve building.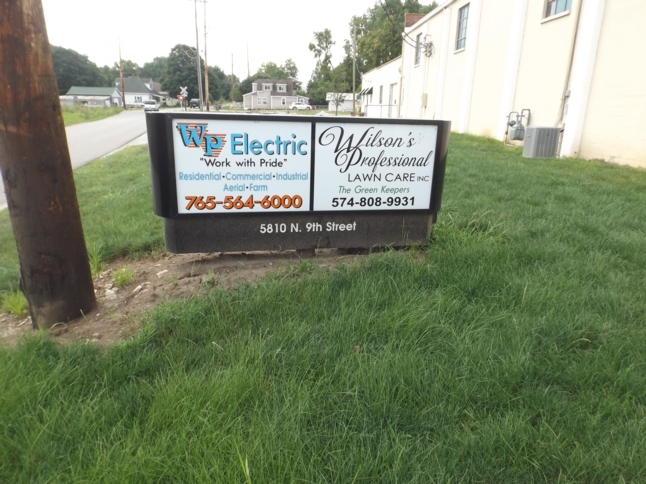 WP Electric & Wilsons Professional Lawn care are located on 9th street acrosse from where Globe Valve used to be.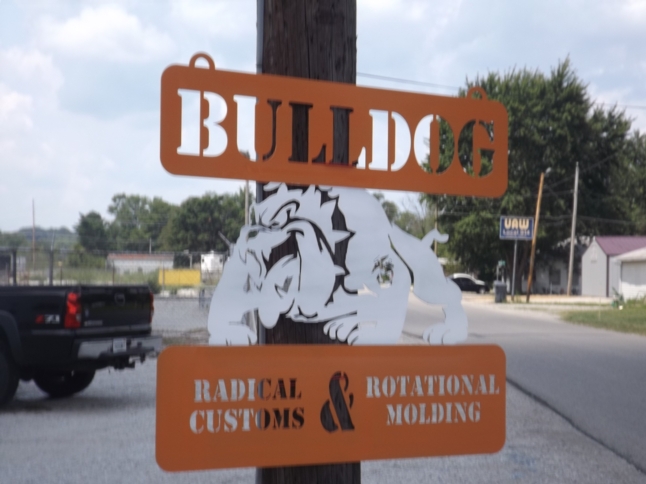 Bulldog makes molds, and sideworkon motorcycles. Located across near old P&R.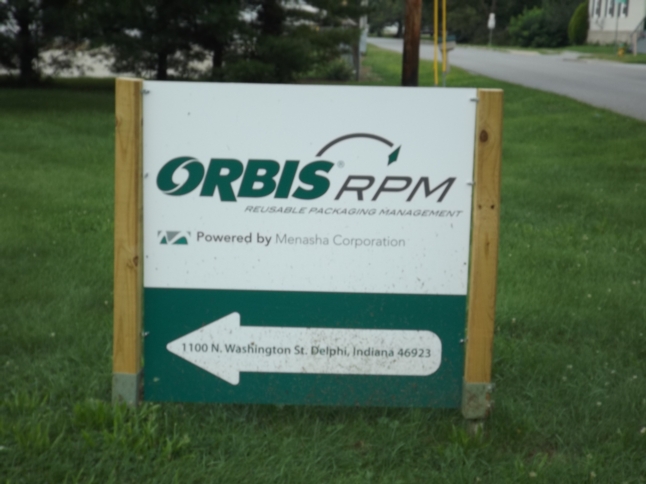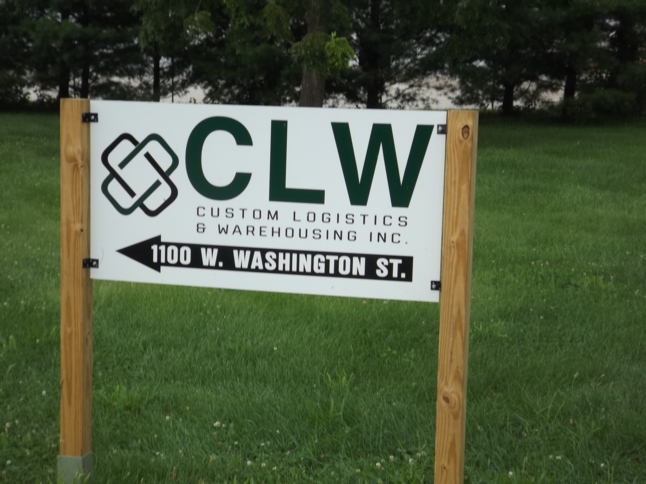 Orbis & CLW iare new business near old P&R.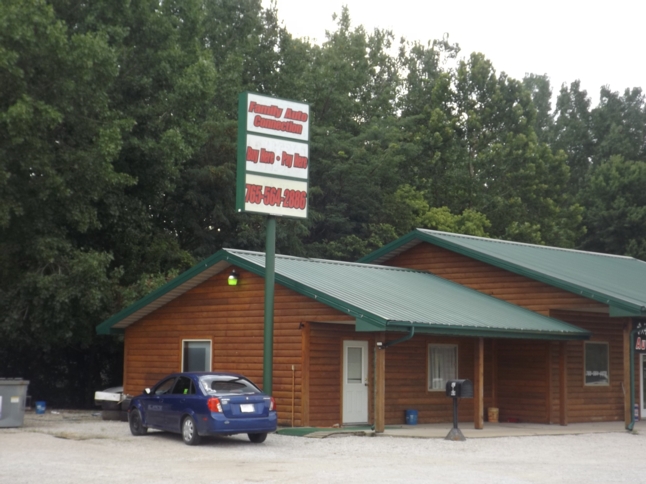 Family Auto Connection is at the intersection of old 25 and 421.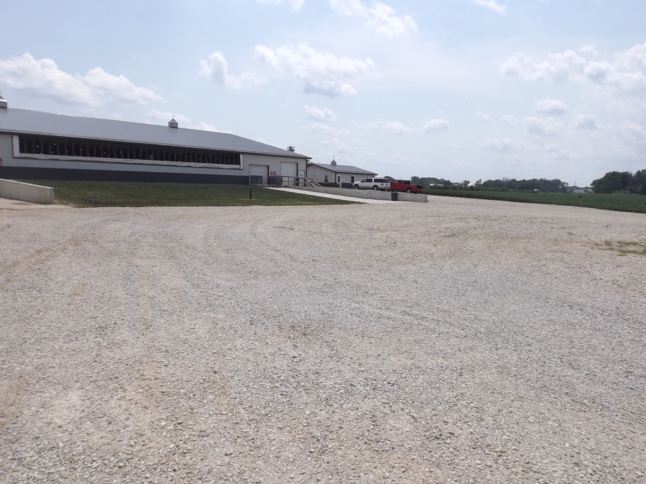 Wiechman Pig Company is on old 25.
If you have not been back to Delphi recently, you would see an amazing amount of progress. In 2012 the state of Indiana selected the city as a recipient of a prestigious Stellar Community Award and as a result of that recognition and financial boost, Delphi is definitely 'going' places! Store fronts are receiving much needed facelifts, beautiful street-scapes are planned, and a walking trail down Washington Street now connects the Wabash and Erie Canal Center to the downtown area.
AND on August 29, 2015 the newly renovated Delphi Opera House will re-open its doors! This historical gem, beautifully recreated and repurposed, will be a unique and beautiful performance venue that will set the stage for concerts, regional and national tours, dance recitals, traveling theatre troupes, community theatre, comedy, historical enactors, lectures, films and more. It will also be a great facility for events such as weddings, receptions, conferences, family reunions, proms, AND class reunions.
I am sure that many of you remember Morris Buck, English teacher and drama director at Delphi High School for thirty-three years (1957-1990.) For those of us who had him as a teacher, director, and mentor; we were extremely fortunate.
As well as an influential teacher, Mr. Buck was my neighbor and rented a room in a house just a block over from the Monroe Street School. On many evenings, clad in his paint splattered and faded red jumpsuit, he would stride down the alley on his way to play rehearsal. When I was young and before I attended any of his productions, I wondered where he was going with such energy and purpose.
The first time I attended one of his plays, I clearly understood where 'he was going'. He was a man with boundless energy who spent thousands of hours directing students in productions that became THE cultural event of the community. He was purposeful in insuring that his productions were well polished and professionally presented. He was determined to enrich our lives by exposing us to the beauty and the life-long benefits of the arts. From my current vantage point, I think it is safe to say that Morris would be pleased to see the current direction that Delphi is headed.
In honor of the ideas that Morris instilled, I invite DCHS alumni to become a Member of the Delphi Opera House 'Honorary Stage Crew'. Through your generous donation, we will be able to bring touring troupes to Delphi, expose guests to a variety of musical genres, bring grace and beauty to the stage in the form of dance.
In addition to the cultural benefit, the Delphi Opera House will provide an economic boost to local businesses. Ticket holders will make a night of it; have dinner before the show, fill the gas tank before leaving town, peruse local antique and gift shops, or stop in a local shop for ice cream or a drink. These events will also breathe new life into the local economy. Delphi will become a destination – not just a town en route to somewhere else.
'Stage Crew' members will be acknowledged throughout our inaugural season series. Names of members will appear in our event programs and will be designated by the following tiers: Bronze Members: (gifts of $50 to $200) Silver (gifts of $250 to $500) and Gold membership (gifts of $550 to $1000.)
I hope that you will consider becoming a member of the 'Honorary Stage Crew.' Individual and class donations are gratefully appreciated and go a long way in bringing performances to the Delphi Opera House. 'Stage Crew' gifts are tax deductible and renewable at the beginning of each series season (September through May of the following year.)
If you have any questions about the Opera House or the 'Stage Crew', please contact Sara Daly Brosman at sara@delphioperahouse.org or by calling 765-564-4300. 'Stage Crew' donations may be made through visiting www.delphioperahouse.org and clicking 'donations'. Gifts may also be made via check to Delphi Opera House at PO Box 72, Delphi, Indiana, 46923. OR, if you are interested in booking the Opera House for an upcoming Class Reunion or if you would like to make a gift on behalf of a class, give me a call. I think you will find the Delphi Opera House an exceptional and beautiful venue.
Delphi is definitely going places – I hope you choose to come along!
Sara Daly Brosman
Executive Director Delphi Opera House
DCHS class of 1975