Delphi Community High School


Classes of 1870 - 2023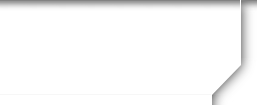 Wall of Distinction
The Alumni Wall of Distinction award is given to a person (living or deceased) who meets the following criteria:
*Graduated from Delphi Community High School at least 10 years prior to time of nomination
*Made special achievements in the nominee's category of nomination
*Earned honors, awards, or other recognition on local, national or international levels
*Made meritorious contributions to society
*Must be of outstanding moral character and a role model for future graduates of Delphi High School
Click here for the nomination form which is due March 15.
Past winners:
2019: Amy Boeger '80 and Dick Bradshaw '61
2018: Bonnie Maxwell 62'
2017: Chris Bradshaw '71 and Dan McCain '58
---
---
2019 Award Winners Dick Bradshaw '61 and Amy Boerger '80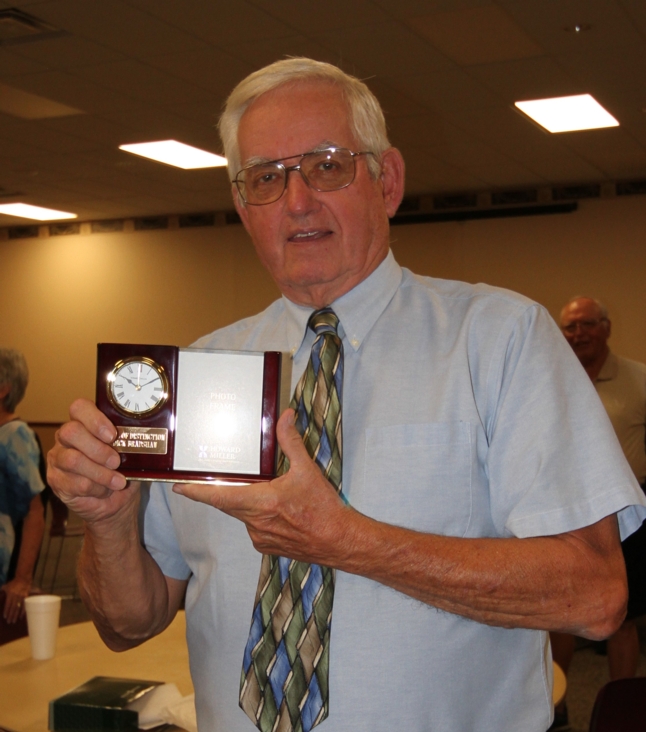 ---
2018 Wall of Distinction Award Winner Bonnie Maxwell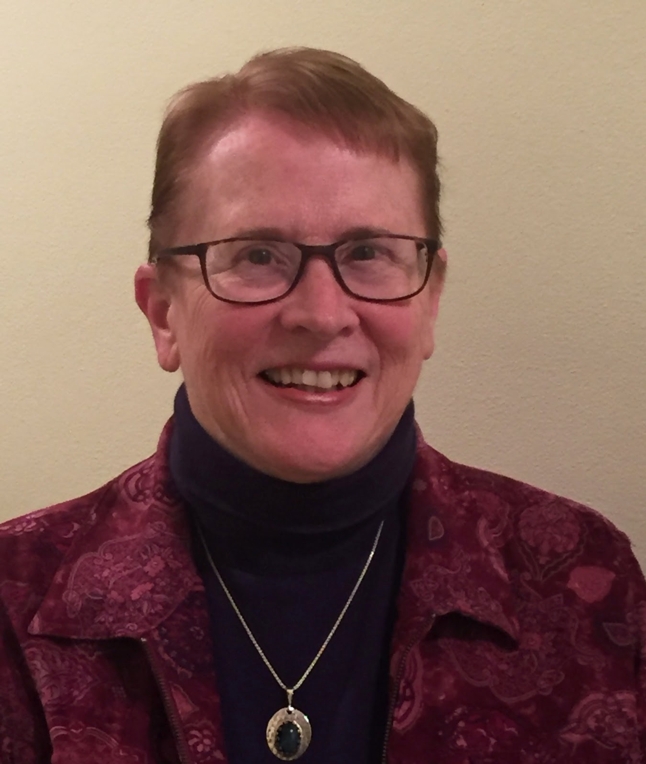 ---
Congratulations to the 2 Inaugural Wall of Distinction Award Winners for 2017, Chris Bradshaw, class of '71, and Dan McCain, class of '58. After graduation, Chris went on to launch what is now the African Library Project (ALP), gifting the opportunity of learning to hundreds of thousands of impoverished Africans. The ALP has shipped more than two million books to rural Africa in ten years, and has aided in constructing over 2,000 libraries. Dan McCain, after graduating from High School, attained a BS in Agronomy from Purdue University. Dan worked, for years, as a district conservationist, and near retirement became a public speaker for the Soil Conservation Service. He is now co-chairman of the all-volunteer Delphi Historic Trails and President of the Carroll County Wabash and Erie Canal Association.