Delphi Community High School


Classes of 1870 - 2019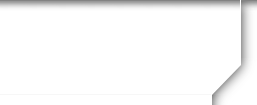 In Memory
Jeff Sims - Class Of 1984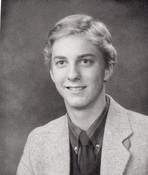 Maj. Jeffery Carter Sims, 38, died unexpectedly, apparently of a heart attack, Monday, October 11, 2004 in Panama City, Florida.
Born July 7, 1966 in Rockford, Ill., he was the son of Carter B. and Becky Beaty Sims of Monticello. He graduated from Delphi High School a year early in 1983, then studied abroad for a year at Mackay High School in Mackay, Queensland, Australia, as part of the Rotary Youth Exchange Program. When he returned to the United States, he enrolled in Ball Satate University, graduating in 1988 with a degree in Journalism. He was a member of Sigma Phi Epsilon fraternity.
Mr. Sims worked at Camp Tecumseh YMCA where he was an outdoor education leader and YMCA Camp Sloan as an assistant boy's camp director.
After completing his master's degree in History from Ball State, he joined the Air Force and was commissioned a second lieutenant on June 22, 1994, when he completed Officer Training School. During his career as an Air Force officer, he was assigned to McCord AFB, Washington; Langley AFB, Virginia; Wright-Patterson AFB, Ohio; and Tyndall AFB, Florida.
Major Sims was interested in genealogy, reading, research, American history, golf, painting, international travel and Indiana basketball.
Survivors include his wife, Annabel, and a daughter, Eliza; his parents; and a brother Jason Sims of Brookston.