Delphi Community High School


Classes of 1870 - 2019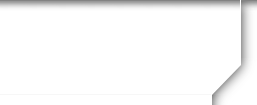 In Memory
Carol Hawn (Spesard) - Class Of 1958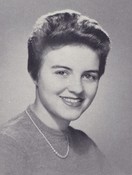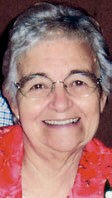 Carol Ann Spesard, 68, of Cutler, passed away at 8:40 p.m. Saturday, Jan. 3, 2009, at her residence following an 18-month battle with cancer.
Born March 26, 1940, in Deer Creek, she was the daughter of Woodrow Wilson Hawn and Martha Boyer Hawn. She graduated from Delphi High School in 1958. Her marriage was on July 23, 1958, in Delphi to Lowell Lee Spesard, who survives.
Mrs. Spesard was employed at Milner Community Health Care Center in Rossville for 26 years, retiring in 2004. She was the dietary manager there.
She was a member of St. Matthew Lutheran Church in Delphi and had been the Sunday School treasurer and the treasurer of WELCA.
Her hobbies included reading, cross-stitching, fishing, and watching her many grandchildren's sporting events. She was a Dallas Cowboys fan. She also enjoyed being a FRN volunteer at Carroll High School and playing in euchre club.
She was a past Rainbow Worthy advisor, Boy Scout leader and Girl Scout leader.
Surviving with her husband are three sons, Lloyd Lee Spesard (wife: Jill) of Cutler, Lonnie Louis Spesard (wife: Jennifer) of Flora, and Lance L. Spesard (wife: Debra) of Cutler; two daughters, Laura Lynn Yoder (husband: Eric) of Cutler and Lisa Louise McGill (husband: Terry Jr.) of Rossville; three sisters, Mary Dornette (husband: Bud) of Cincinnati, Ohio, Agnes Hawn of Lafayette, and Beth Myers (husband: Robert) of Camden; and 20 grandchildren.