Delphi Community High School


Classes of 1870 - 2019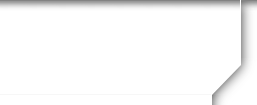 In Memory
Monte Bailey - Class Of 1970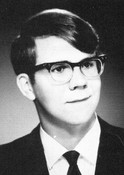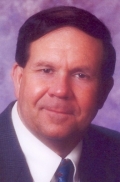 Monte J. Bailey, 59, of Brownsburg, IN passed away on December 6, 2011 at St. Vincent Frankfort Hospital.
He was born March 6, 1952 in Indianapolis, IN.
Monte was owner and operator of Bailey Trucking, Inc., Frankfort, IN since 1974. He was a member of the Whitelick Presbyterian Church of Avon, IN. An avid NHRA Drag Racing fan, he was a pro stock truck and a pro stock car sponsor and Monte "Had the Need for Speed."
Monte is survived by his wife, Cindy of 14 years, brother-in-Law, Gary L. Nichols of Brandon, FL, and a godson, Kevin G. Williams, Riverview, FL. In addition to his family, he leaves many dear friends and will be remembered as a sincere person.
He was preceded in death by his parents, Jerrold M. & Berneice (Reinert) Bailey, paternal grandparents, Arnold & May (Christy) Bailey, maternal grandparents, Herbert J. & Helen (Cherry) Reinert and his sister, Patricia Ann Bailey. Monte's family will receive friends from 3-5 p.m. on Saturday, December 10, 2011 at the Goodwin Funeral Home, Frankfort, IN. At 5 p.m. a service of remembrance will be conducted by Robert Bogue Sr. In lieu of flowers, memorial contributions may be made to the Brownsburg Police Gift Fund, K-9 General Fund, 31 N. Green St., Brownsburg, IN 46112. Online condolences may be made at
goodwinfuneralhome.com
.
Published in the Journal & Courier on December 8, 2011