Delphi Community High School


Classes of 1870 - 2019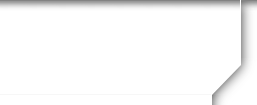 In Memory
Carolyn Armstrong (Bunnell) - Class Of 1959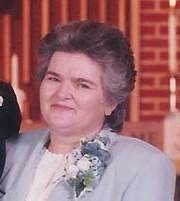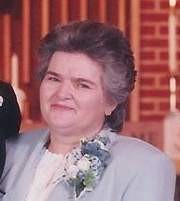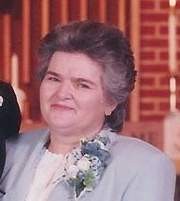 Carolyn K. Armstrong Bunnell, 68, of 6220 Wood Haven Drive, died unexpectedly early Sunday, Feb. 14, 2010, at Simon Cancer Center in Indianapolis.
She was born Sept. 1, 1941, in Lafayette and was the daughter of the late Bitler and Ruth Armstrong. A 1959 graduate of Delphi High School, she attended Ball State University at Muncie. She lived in Delphi before moving to Lafayette.
Her marriage was to Charles R. "Bob" Bunnell in Yeoman on Sept. 1, 1961. He survives.
Mrs. Bunnell first worked for Dr. Herbert C. Brown at Purdue University in the chemistry department. She and her husband owned the former Welcome Inn Restaurant in Delphi for seven years. She worked at Lafayette Center for Medical Education at Purdue from 1985 until retiring in 2001.
She was a member of Christ United Methodist Church in Lafayette, and Lafayette Indiana Historic Auto Club. She enjoyed working with medical students and faculty, traveling and her doll collection.
Surviving with her husband are a daughter, Roberta Salway (husband: Monte) of Colorado Springs, Colo.; a son, Travis Bunnell (wife: Jennifer) of Lafayette; two sisters, her twin, Carol Armstrong of West Lafayette and Ettola "Toby" Armstrong of Delphi; and a brother, Tom Armstrong (wife: Sue) of Delphi.
She dearly loved her husband, daughter and son-in-law, son and daughter-in-law, her grandchildren, her sisters, and her brother, and all extended family and friends. Surviving are 4 grandchildren, Chloe Salway; Brendan, Haley, and Ethan Bunnell. Preceded in death by an infant grandson, Collin Travis Bunnell.