Delphi Community High School


Classes of 1870 - 2019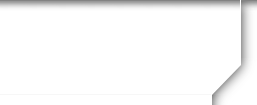 In Memory
Jackie Herr - Class Of 1957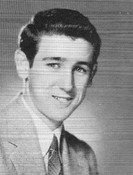 A memorial service for Jack Lee Herr, 69, of Jefferson, Ga., was held June 22 in Gainesville, Ga. He died June 19, 2008, at Athens Regional Hospital following a sudden illness.
Born in Sheldon, Ill., he was the son of the late Maurice and Hazel Long Herr. He graduated from Delphi High School in 1957.
He was employed in the commercial steel business.
Surviving are his wife, the former Valerie Henry; three daughters, Julie Rindahl (husband: Dave) of Oakwood, Ga., Lisa Woodward (husband: Rik) of Ogdensburg, NY, and Jodi Godwin (husband: Johnny) of Bethlehem, Ga.; two sons, Stephen Herr (wife: Holly) of Flushing, Mich., and Jason Holiday (wife: Jenny) of Sparta, Wisc.; four sisters, Della Craig of Delphi, Cora Ware (husband: Larry) of Fort Myers, Fla., Noreeta Pearson (husband: Max) of Pierceton, and Cheryl Beard (husband: Ernie) of Lafayette; three brothers, Leonard Herr (wife: Rita) of Lafayette, Duane Herr (wife: Beth) of Greenville, Tenn., and Richard Herr (wife: Kerry) of Apopka, Fla.; 14 grandchildren; and one great-grandchild.