Delphi Community High School


Classes of 1870 - 2019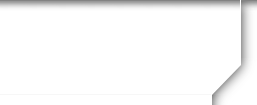 In Memory
Melinda Reed - Class Of 1990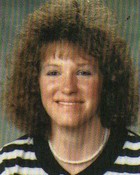 Melinda K. Reed Riley, 23, Rt. 4, Delphi, died Sunday, Nov. 6, 1994, in an automobile accident in Clinton County.
Born Dec. 2, 1971, in Lafayette, she was the daughter of James and Jean Gibson Reed.
She graduated in 1990 from Delphi Community High School. A Carroll County Emergency Medical Technician, she was employed at Peters-Revington in Delphi. She was a member of Living Word Ministry in Frankfort.
Surviving with her parents, James Reed of Radnor, and Jean Lear of Frankfort, are one son, David Caleb Riley, at home; a brother, Ed Birden of Richland, N.C.; and three sisters, Telena Birden of Delphi, Sherri Reed of Fort Seals, Okla, and Tina Roe of Frankfort.
Services will be held at 10 a.m. Thursday in Reinke Funeral Home, with Pastors Tennyson Fitch and Alan Wyant officiating. Burial will be in Maple Lawn Cemetery.
Friends may call at the funeral home today from 3-5- and 6-9 p.m.
Memorials contributions may be made to the Caleb Riley Trust Fund.

Obituary notice taken from the Carroll County Comet, Wednesday, November 9, 1994

A wonderful mother, daughter, and friend. She was working as an EMT in Flora and at P&R in Delphi. She is missed everyday.