Delphi Community High School


Classes of 1870 - 2019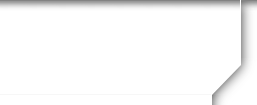 In Memory
Linda Gerbens (Ross) - Class Of 1962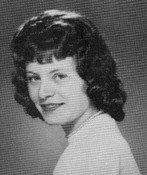 Linda A. Ross, 65, of Kingman, Ariz., died at 3:30 a.m. Tuesday, Feb. 9, 2010, at home, where she resided with her oldest daughter and husband.
Born Aug. 4, 1944, in Adams Township, Carroll County, she was the daughter of the late Ralph Robinson and Faye Pauline Gerbens. She graduated from Delphi High School in 1962.
On Jan. 4, 1965, she married Charles T. Ross Sr., and they divorced in 1988.
Ms. Ross worked various jobs during her life and enjoyed being a tour bus driver the most. Over the years, she lived in several states and Germany.
Surviving children are Kimberly K. Andrew (husband: Tom) of Kingman, Ariz., Charles T. Ross Jr. of Denver, Colo., Christina L. Berry (husband: Jeffery) of Phoenix and Rebecca L. Berardi (husband: Michael) of Casa Grande, Ariz.; and two sisters, Connie A. Stark (husband: Kenneth) of Columbia, S.C., and Marilyn K. McKnight (husband: Robert) of Flora.
Also survivingare 9 grandchildren and 3 great-grandchildren. She was preceded in death by an infant daughter, Stephanie L. Ross.
She loved her family so much.