Delphi Community High School


Classes of 1870 - 2019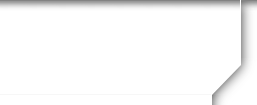 In Memory
Sandra Gee - Class Of 1960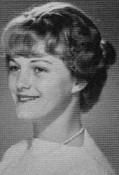 Sandra L. Gee, 73, of Lafayette, passed away at 6:20 pm, Wednesday, February 3, 2016 at St. Anthony's Healthcare.
Born July 14, 1942, she was the daughter of Robert E. and Doris I. (Thiess) Gee and a graduate of Delphi High School.
Sandra worked at Marsh Supermarket for 2 years.
She had previously worked for Avon and Fuller Brush.
Sandra enjoyed puzzles, bird watching, and loved her Lord.
She is survived by her son, Kamron Yates of Delphi; sisters, Gail Seamster (husband: Dan) of Flora, Linda Handy (husband: Terry) of Flora, and Diana McCarty of Burrows; and brother, Kirk Yates of Brookston.
She is preceded in death by her father, Robert E.Gee; mother, Doris I. Yates, and step-father, Orville Yates.
Funeral service will be held at 2 pm, Monday, February 8, 2016 at the Hippensteel Tribute Center (405 Cottage Street, Delphi, IN 46923) with visitation one hour prior. CelebrantCarla Ellis officiating. Burial to follow in Colburn Brethren Cemetery. Memorial contributions may be made to the Salvation Army or to American Cancer Society. Share memories and condolences online at www.hippensteelfuneralservice.com