Delphi Community High School


Classes of 1870 - 2019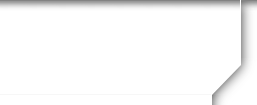 In Memory
Gene VanSickle - Class Of 1960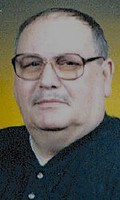 Deceased Classmate: Gene VanSickle (1960)
Date Deceased: 02-03-2006
Age at Death: 63
Cause of Death: Heart Attack
Classmate City: Delphi, IN
Survived By: Mary VanSickle, wife; Gina VanSickle, daughter; Marcella VanSickle, sister; Linda Kingma, sister.

Born April 3, 1942, in Indianapolis, he was the son of Russell Noel and Helen Ends VanSickle. He married Mary Ellen Griffith on Aug. 20, 1966, in the Delphi Christian Church and she survives. Mr. VanSickle was employed for 19 years as a communications officer for the Carroll County Sheriff's Department. He worked for VanSickle Body Shop in Delphi and later owned and operated Oracle Body Shop in Delphi. He was dispatcher for the Delphi Police Dept. from 1983 to 1987. A 1960 graduate of Delphi High School, he served with the U.S. Marines during the Vietnam War, attaining the rank of corporal. He enlisted on Oct. 3, 1960, at Indianapolis and was discharged on Sept. 25, 1964, at Glenview, Ill. He was a member of the Delphi United Methodist Church. Mr. VanSickle was one of Carroll County's first EMTs, serving 20 years with the Carroll County Emergency Medical Service. He was a former volunteer firefighter and was the athletic trainer for Delphi Community High School from 1985 to 2000.