Delphi Community High School


Classes of 1870 - 2019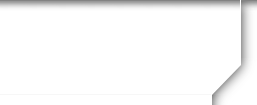 In Memory
David Peterson - Class Of 1961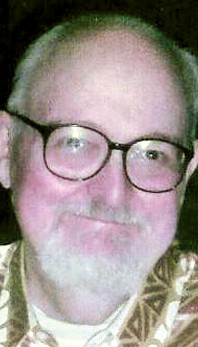 David L. Peterson, 68, of Cambridge, Mass., died at 5:40 a.m. Friday, Nov. 4, 2011, in Spaulding Rehabilitation Hospital, Cambridge.
He was born Sept. 1, 1943, in Lafayette, to the late John C. and Doris Christenson Peterson, growing up on their family farm north of Delphi. He was a 1961 graduate of Delphi High School, and attended his 50-year class reunion Sept. 10, 2011.
David received his B.S. degree in electrical engineering from Purdue University, and received his M.S. degree in electrical engineering from Massachusetts Institute of Technology. For a number of years, he wrote computer software instruction manuals for lay people, sort of an early version of "Software Instruction for Dummies."
David was involved with a number of human and animal rights activities. He was active in the movement for the rights of people with disabilities, and spent a great deal of time on these issues in recent years. For several years, he was a member, (appointed by the Cambridge city manager) to the Cambridge Commission on Disabilities.
He was involved with cofounding a Boston area newspaper and speakers bureau for the gay rights movement.
Because of several medical conditions of his own, he became an advocate for people who suffer from such disabilities as chronic fatigue syndrome, and fibromyalgia. He was also actively involved with many neighborhood, citywide, and regional movements for social justice.
Surviving are a sister, Carolyn Brower (husband Ross) of St. Joseph, Ill.; nephews, Kevin Brower (wife Rae) and Daryl Brower (wife Michelle); niece, Laurel Mc- Carty (husband Tom); and nine great-nieces and nephews.
Friends will be received Friday, Nov. 18, from 5-7 p.m. at Abbott Funeral Home, 421 E. Main St., Delphi. The service will be held there Saturday at 11 a.m. with Pastor Bill McLean officiating. Burial will follow at Hickory Grove Cemetery in rural Carroll County.
Memorial contributions may be made to the Carroll County Historical Society, P.O. Box 277, Delphi, IN 46923, or to a charity of the donor's choice.
There will be a memorial service for David on Nov. 18 at 4 p.m. at the Harvard-Epworth United Methodist Church, 1555 Massachusetts Ave, Cambridge, Mass. Pastor Lisa Fagerstrom will preside.
Online condolences may be made at
abbottfuneralhome@frontier.com
.