Delphi Community High School


Classes of 1870 - 2019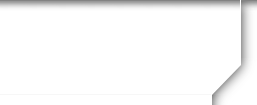 In Memory
Judy Medley - Class Of 1965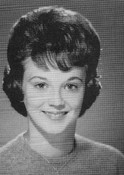 Judy Kay Medley, 53, of Cutler, died at 5:54 a.m. Tuesday, Dec. 12, 2000, at Home Hospital, Lafayette.
She was born on Dec. 21, 1946 in Lafayette, to Glen and Doris Hallam Medley. She married Charles Dean Sledge in Delphi on Dec. 24, 1965. He survives.
She was a 1965 Delphi Community High School graduate.
She retired as an Eli Lilly process technician in 1994.
She enjoyed wildlife and computers.
Surviving with her husband are a daughter, Michell Kay Rodkey of Lafayette, a son, Richard Dean Sledge of Rossville; her mother, Dorris Medley of Flora; two sisters, Marlene Trautner of Atlanta, GA and Joyce Furr of Orlando, FL; and a grandson, Ryan Rodkey of Lafayette.
Her father, Glen Medley, is deceased.
Funeral services will be conducted at 11 a.m. Saturday at Davidson Funeral Home, Delphi, with Pastor Pam Diston-McCall officiating. Visitation will be from 4-8 p.m. Friday at the funeral home.
Burial will be at Yoeman Cemetery.
Memorals may be made to James Witcomb Riley Hospital for Children, Indianapolis.