Delphi Community High School


Classes of 1870 - 2019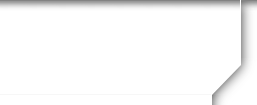 In Memory
Ray Robert Lamb - Class Of 1967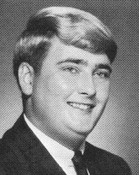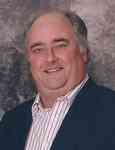 Ray Robert "Bob" Lamb, 62, of Delphi, died at 7:17 a.m. Saturday, Sept. 17, 2011, at St. Vincent Hospital in Indianapolis. He had complications from heart transplant surgery.
Born Jan. 17, 1949, in Lafayette, he was a 1967 graduate of Delphi High School.
He married Bonnie J. Everett on Dec. 28, 1968, in Delphi. She survives.
Mr. Lamb was a lifelong self-employed farmer, raising livestock, and he was a livestock broker.
He was a member of Our Lady of the Lakes Catholic Church in Monticello.
Mr. Lamb enjoyed writing lyrics and poems, inventing medical devices and spending time with his grandchildren. He and his wife were named Outstanding Farm Couple by the White-Carroll Profile in Agriculture Division in 1979. In 1981 he was named Premier Farmer by the White County Premier Feeds.
Surviviving with his wife are a daughter, Monica K. Orban of Chesterfield, Mo., and a son, David R. Lamb of Delphi
Also surviving are 6 grandchildren, Caroline, Jack, Kennedy and Joe Orban; Casey and Emma Lamb. His father, Robert Ray Lamb, died Sept 10, 2005.
Visitation 4-8 p.m. Friday, Sept. 23, 2011, at Davidson Funeral Home, Delphi, with the grandchildren reciting his poetry at 30-minute intervals and a candle lighting service by his grandchildren at 7:30 p.m. Memorial contributions: American Heart or Diabetes Associations. Online Condolences: www. davidsonfh.com