Delphi Community High School


Classes of 1870 - 2019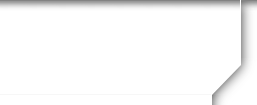 In Memory
Pauline (Patrick) Corn - Class Of 1968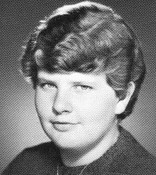 Born 28 Aug 1950
Death 18 Jul 2001
Last residence Buffalo, White County, Indiana
Also lived in Indianapolis at some time.
Patrick B. Corn
August 26, 1950 - July 18, 2001
Patrick B. Corn, 50, a Buffalo resident died Wednesday, July 18, 2001 at Wishard Memorial Hospital,
Indianapolis.
Born in LaPorte on August 26, 1950. His father was John William Corn. Married Rene S. (Hawkins) Thomeson at
Indianapolis on July 8, 1989 and she survives.
Was a graduate of Delphi High School.
Resided in White and Carroll countiesand had lived in the Buffalo community for the last 10 years.
Was a member of the Sons of the AMVETS Post 91, Monticello. He played in the WhiteCounty men's pool and dart leagues.
Survived by his wife; a son John Eric (Dawn) Corn of
Alabama; three stepdaughters, Mary (Shelby) Strasser of Kokomo, Tabitha Thomeson of
Indianapolis and Tina Thomeson of
Florida; two stepsons, Paul Wines of Kokomo and Edward Thomeson of
Indianapolis and had 17 grandchildren.
Services were at the Miller-Roscka Funeral Home in Monticello on Saturday with Buffalo Heart officiating.