Delphi Community High School


Classes of 1870 - 2019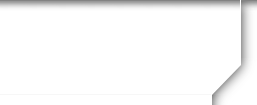 In Memory
Grover C. Whiteman, Jr. - Class Of 1936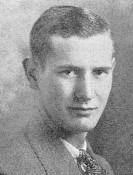 Final rites for Grover C. (Cleve) Whiteman, 50, of Delphi, were held Tuesday afternoon at Connell Funeral Home here. The Rev. David Abel and the Rev. O.P. Manker were in charge and burial was in Zion Cemetery.
Whiteman was found dead shortly after 8 a.m. Sunday at his farm, a victim of self-inflicted shotgun wounds. Carroll County Coroner James Sullivan placed time of death at about 6 a.m. that day.
A member of Delphi Methodist Church, he spent most of his life in the Delphi community.
Born in Carroll County, he married Louise Swatts in 1946, and she survives.
Other survivors include a daughter, Jean, at home; a brother, Woodrow of Delphi; and a sister, Mrs. Ruby Roth of Hammond.
Obituary notice taken from the Delphi Citizen, Thursday, September 8, 1966