Delphi Community High School


Classes of 1870 - 2019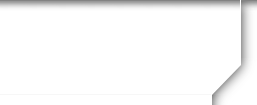 In Memory
Everett Gruber - Class Of 1937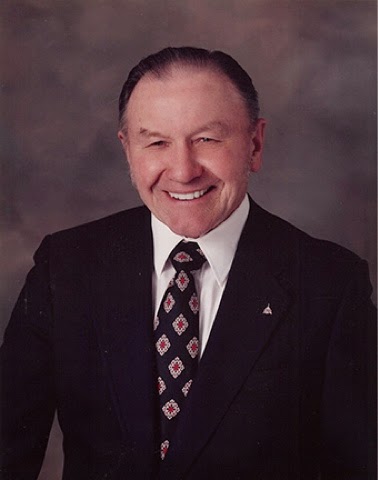 Everett Eddie Gruber of Carroll County died May 9, 2014, at the IU Health Arnett Hospital in Lafayette, Indiana. His last trip around the barn took him past a silent parade of his favorite tractors. Ed was born on Dec. 19, 1919 to the late Larry Gruber and Nellie (Hufty) Gruber in Carroll County, Indiana. He grew up in Tippecanoe Township, went to grade school in Pittsburg and graduated from Delphi High School in 1937. He enrolled in the Ag School at Purdue University on a Sears and Roebuck Scholarship and graduated in 1941.
He married his first wife, Cleone Rose Kimbrell on Nov. 2, 1940 in Carroll County and she preceded him on Jan. 17, 2007. His second marriage was to Melverine (Philapy) Hufty in the Spring of 2008 and she survives.
During World War II, Ed was a flight instructor, training pilots for the British Royal Air Force and the U.S. Army Air Corps. He also flew for the Air Transport Command flying soldiers and supplies to and from Europe. This service was provided by Trans Continental and Western Airline which after the war became Trans World Airlines.
During his 35 years with TWA, Ed was based in Washington, D.C.; Chicago, Illinois; Rome, Italy; Detroit, Michigan; and for around 30 years in New York- Long Island area.
Mr. Gruber was active in the Carroll County Wabash and Erie Canal Association, the Carroll County Historical Society, the State Canal Association, and the Canal's bridge restoration projects.
He was a 4-H member while growing up and later was a member of the Tipwa Grange in Pittsburg. He also holds memberships in the Purdue Alumni Association, P.U. Presidents Council, the John Purdue Club, Delphi Oracle Club, Delphi Rotary Club, the Delphi Methodist Church, and was a member of the Delphi Airport Board of Directors.
Among many things Ed was an avid bridge and euchre player, , enjoyed boating and working in his workshop and around the farm.
Along with his wife, Melverine, he is survived by his daughters: Judy Svegliato (husb: Michael) of Shore Acres, TX, Janice Przonek (husb: Dr. John) of Solvang, CA; son: Larry Gruber (wife: Helen) of Carroll County; stepchildren Kay, Miller, Kim Hufty, Curt Hufty, and Karen Braghetta. He's also survived by 8 grandchildren and 8 great grandchildren.
Along with his first wife, Cleone he was preceded by a sister, Freida Page and a brother, Forrest Owens.
Memorial contributions in Ed's memory may be made to the donor's favorite charity.