Delphi Community High School


Classes of 1870 - 2019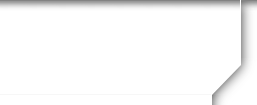 In Memory
Eileen Clawson - Class Of 1940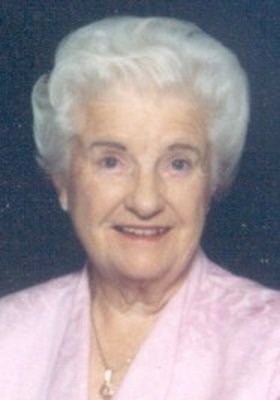 V. Eileen Clawson, 91, of West Lafayette, died at 10:30 p.m. Saturday, December 7, 2013 at Westminster Village. Born, April 11, 1922 in Ockley, IN, she was the daughter of the late Russel F. and Esther T. (Weida) Clawson. Eileen was raised in Carroll County and was a 1940 graduate of Delphi High School, Summa Cum Laude. During WW II, she worked for the Aluminum Company of America as a cost statistic clerk. For forty years, Eileen was an employee and partner of the Ed Grace Company and Steamco Supply, Inc., retiring as the office manager and controller. She professed to be a lifelong "Hoosier" resident although she spent winters in Florida for several years. Eileen was a member of Trinity United Methodist Church where she formerly served on the Board of Trustees, former member of the Lafayette Country Club, Plantation (FL) Golf and Country Club, the Plantation Foundation, Past President of the Carroll County Youth Organization, National Honor Society, and served as a volunteer for numerous organizations and functions. Eileen enjoyed playing golf and bridge and had traveling extensively, visiting all continents of the world with the exception of the North Pole.

Eileen is survived ten nieces and nephews, Glenda Miller and Virginia Berry (husband, Rex), both of Kokomo, Bill Hathaway (wife, Sandy) of St. George UT, Edward D. Cook (wife, Lynn) of Attica, Stanley Hathaway of Los Angeles, CA, Jayne Cook of West Lafayette, Risa Young (husband, Doug) of Bourbon, IN, David Cook of West Lafayette, Debbie Minniear (husband, Robert) of Delphi, and Michelle Madera (husband, Thomas) of Portland, OR, 15 great nieces and nephews, and 15 great-great nieces and nephews. She was preceded in death by three sisters and their husbands, Lucille and Glenn Fisher, Doris and Edward Cook, and Maxine and Donald Hathaway, and a great-great niece and a great-great nephew.

Visitation 10-11 a.m. Friday at Hippensteel Funeral Home with the service beginning at 11 a.m. Friday in Hippensteel Chapel with Pastor Paul Arnold officiating. Burial to follow on the family lot at Zion Cemetery in Carroll County. Memorial contributions may be made to the Trinity United Methodist Church Foundation. Hippensteel Funeral Home entrusted with care. Share memories and condolences online at www.hippensteelfuneralservice.com.

Published in the Journal & Courier from Dec. 9 to Dec. 10, 2013