Delphi Community High School


Classes of 1870 - 2019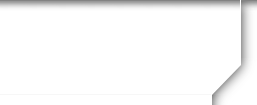 In Memory
Virginia Snyder (Long) - Class Of 1976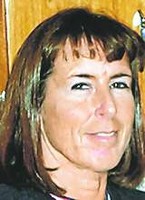 Virginia N. Snyder Long, 51, of 10 Blackberry Lane, died at 4:55 a.m. Saturday, Dec. 26, 2009, at Home Hospital in Lafayette. She had been a patient there since Dec. 20 and had battled cancer the past 15 months.
Born Jan. 30, 1958, in Wichita, Kan., she was the daughter of Willis and Patricia Tucker Snyder, of Delphi. She graduated from Delphi Community High School 1976, and attended Delphi United Methodist Church.
Mrs. Long worked in administration and building services at Wabash Valley Hospital/Delphi for 12 years. She also did private housekeeping for several area families for more than 30 years. She loved attending her grandchildren's sporting activities.
Surviving besides her parents are two daughters, Danielle Kelly (husband: Andy) of Camden and Mandy Werner (husband: Jimmy) of Delphi; two sisters, Cheryl Thyer (husband: Robert) of Middleburg, Fla., and Elizabeth Little (husband: Vernon) of Monticello; and two brothers, Kenneth Snyder (wife: Jane) of Cannelton and Jon Snyder (wife: Carina) of Zionsville.
Also surviving are 4 grandchildren, Candice & Alexis Kelly; Britany & Hunter Werner.