Delphi Community High School


Classes of 1870 - 2019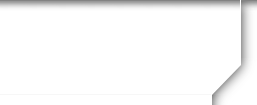 Not a member?
JOIN HERE
Find and click on your name.

Welcome to the Oracle Alumni Website.
This website has the potential of bringing many past graduates the ability to communicate with their classmates who they may have not spoken to in years. It also can aid in the planning or ignite class reunions either by class or by a group of classes. It can reunite teammates, band members, and various other school groups and bring back memories of elementary days, middle school days, and high school days from the playground to the school plays. The most important attribute would be to enhance a feeling of pride and cohesiveness between the school and community. Mellencamp's "Small Town" and Springsteen's "Glory days" express the nostalgia of times past but this website can bring the reality of reminiscing with your classmates about your school years.
ANNOUNCEMENTS
Now is the time to support our Delphi Oracle Alumni Association with a $15.00 yearly membership or $30.00 for two years' membership. As you may know, there are costs which the Alumni Association incurs to be able to effectively support our schools.
The money given to the Alumni Association goes to programs such as: convocations that are beneficial to our students, Alumni Scholarships in which one parent or grand parent would be an alumni in order to be a recipient of the Scholarship, The Wall of Distintion which the inductees are presented a clock and a reception with refreshments The inductees also speak to the high school students in the Little Theater about how important education is.
To become a member of the Delphi Oracle Alumni Association, or renew your membership, you can send a check made out to Delphi Oracle Alumni Association to our Treasurer Jan Israel at 12281 W. Grantham Lane, Monticello, In, 47960.

Dick Bradshaw Amy Boerger
Class of '61 Class of '80
Congratulations to the 2019
Delphi Alumni
Wall of Distinction
Award Recipients.
Dick Bradshaw and Amy Boerger
as exceptional alumni of the Delphi Community School Corporation
---
Delphi Community Schools are now solar powered! There are 2 solar fields - one behind the tennis courts and one in the Armory yard. Check out the picture below to see WLFI's story about it!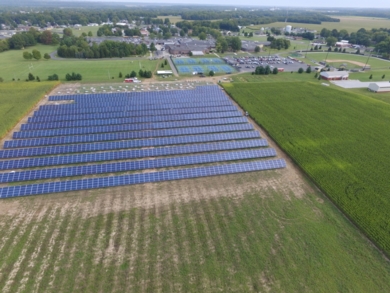 ---
Check out the awesome new online version of the high school's Parnassus. Parnassus advisor Amy Tonsoni and her kids have done a fabulous job. Click here http://www.dchsparnassus.com/ and follow them on Twitter @dchsparnassus
---
Click on link below to access Wabash & Erie Canal Newsletters -