Delphi Community High School


Classes of 1870 - 2023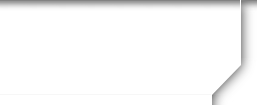 In Memory
Norm Miller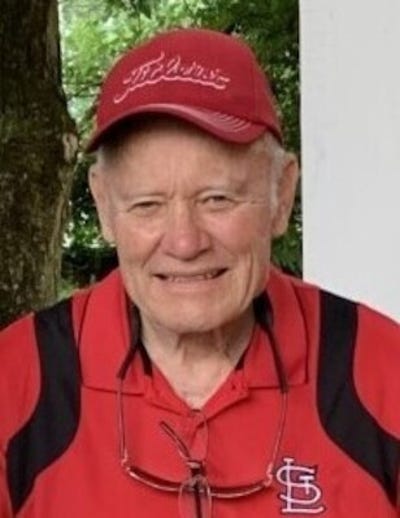 It is with a heavy heart that we send the obituary for Norm Miller. As you may know, Norm was the driving force behind the creation of our alumni website. He was born and raised in Rockville but had a passion for Delphi, our community and all of his students. Norm heard of schools creating websites like ours and encouraged a group of volunteers to help him get one up and running for Delphi. He had the vision of the site enabling Delphi alums to keep in contact with each other and create opportunities for the students past and present. His enthusiasm was contagious.
Norm was a great man who loved his family deeply. He inspired those who knew him to be the best versions of themselves. He was a man of integrity, humility and compassion. He was known also for his passion for golf, IU, St. Louis Cardinals and Oreos. He was a great teacher that gave his students many memories they still hold dear.
He will be missed. Our prayers and condolences go to his family.
Norman L. Miller, 76, of Delphi passed away Tuesday, December 7, 2021 at IU West Hospital in Avon.
Norm was born April 12, 1945 in Terre Haute, IN, to the late Norman Leroy and Aline (Sheek) Miller. He was a 1963 graduate of Rockville High School; obtained his bachelor's degree from Indiana State in 1967 before graduating with his master's degree from Indiana University in 1973.
On June 4, 1966 he married Cheryl L. Butler. She preceded him in death on February 22, 2003. He later married Jane Thomson VanSickle September 4, 2004 in Delphi and she survives.
Norm started teaching in Delphi in 1969; he spent 33 years teaching before retiring in 2002. He loved Delphi and was very passionate in educating his students in the subjects of government, U.S. history and world history. He led dozens of trips to Washington, DC as part of his government class to the nation's capital for a field trip. Norm was very proud to be an Oracle and even helped launch the Delphi Oracle Alumni website. He spent many Wednesday nights in the Carroll County Courthouse with his students so they could learn the legal system in action. He was a member of Delphi United Methodist Church and the Lions Club; and loved to volunteer at the Delphi Opera House. Norm loved the time he spent with his children and grandchildren fishing in Canada.
After the passing of his first wife, Cheryl, Norm created the Cheryl L. Miller Memorial Scholarship program, which provides funds to DCHS graduates for secondary education. He awarded it each May since 2003 during the DCHS Senior awards ceremony.
Along with his wife, Jane, he is survived by his children: Tim (wife, Terri) Miller of New Palestine, IN, Todd Miller of Port Credit, Ontario and Melissa Miller of Kokomo, IN; sister Norine (husband, Gary) Myers of Georgia. He is also survived by his three grandchildren: Macy Aline Miller, Nick Norman Miller and Evan Cheryl Miller.
Visitation will be held from 2pm – 5pm Sunday, December 12, 2021 at Delphi United Methodist Church. Funeral service will begin 10am Monday, December 13, 2021 at the church with Pastor Todd Ladd officiating. Interment to follow at I.O.O.F Cemetery in Pittsburgh. A live webcast of the service will be available on our website at hippensteelfuneralservice.com. Memorial contributions may be directed to Tim Miller C/O of the Norman and Cheryl Miller Memorial Scholarship Fund or directly to the Gofundme account for The Norman and Cheryl Miller Scholarship Fund – www.gofundme.com/f/norman-cheryl-memorial-scholarship. Share memories and condolences online at www.hippensteelfuneralservice.com