Delphi Community High School


Classes of 1870 - 2021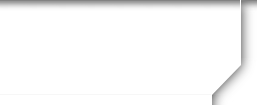 In Memory
Mary Idelia Clawson - Class Of 1942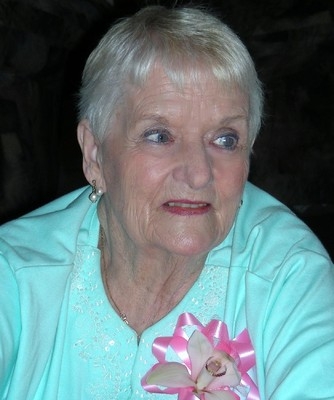 Mary Idelia Clawson, former Lafayette resident, passed away on April 7 in Tucson, Arizona.

Born in Delphi on November 25, 1924 to Gearold and Grace Todd Clawson, Mary was a 1942 graduate of Delphi High School. She earned her bachelor's degree in theater from Indiana University and her master's degree in theater arts and English Literature from Purdue University. She was a member of Theta Alpha Phi national theater honorary.

For more than 35 years, Mary loved being a teacher. She began her career at Deer Creek High School, in 1955, and subsequently taught at Flora/Carroll High School, Logansport High School, and Lafayette Jefferson High School - serving as Department Chairperson at each - before retiring in 1987. She directed many school plays, and she traveled throughout Europe as a chaperone for high school students in the "People to People" program. In 1986, the State of Indiana Board of Education recognized Mary as a Teacher of Distinction. Mary moved to Indianapolis in 1987, where she taught writing courses at IUPUI; and when she moved to Bloomington in 1990, she tutored student athletes for the IU Athletic Department.

An active member of Lafayette Civic Theater, she directed and performed in numerous plays. Mary was active in Tri Kappa philanthropic sorority, serving in leadership roles including Province Officer. She was a member of the Daughters of the American Revolution and was active in Christ United Methodist Church and First Presbyterian Church in Lafayette.

In 2002, Mary moved to Tucson, Arizona to be close to her two daughters: Candis Pastor (Brunk) Harrison (husband: Russell) and Michelle Pastor (Brunk) Nogami (husband: Wallace). She found great joy in her grandchildren: Christopher, Melissa, Nicholas, Megan, and Suzanne Nogami.

Mary will be remembered as a devoted teacher, an enthusiastic thespian, an ardent IU fan, a fashionista who didn't wait until she was old to wear purple, and - most of all - a beloved mother, grandmother, and friend.

A celebration of her life will be held in Delphi, Indiana in the future. Mary would be honored by contributions to the Delphi Preservation Society or your local animal shelter.

Published in the Journal & Courier from Apr. 9 to Apr. 10, 2014